Living in a busy, crowded city can often make you feel more tired than living somewhere more peaceful; sometimes it feels like everything is a constant drain on your energy levels. But it doesn't have to be that way. Follow these easy steps to stay healthy – whether you live in London, Dubai, Rome or Paris!
1- Get out more
Spending time outside isn't only good for your social life, it also boosts your health. Did you know that spending more time outside in the morning can help to reset your body's internal clock and promotes a better night's relations? Soaking up the sun also boosts your levels of vitamin D, needed for a healthy immune system and bone growth. So instead of moaning that you're always coming down with a cold, get your trainers on and go for a jog outside. Or meet friends for coffee. Just get out there!
2- Make the most of your surroundings
When it comes to eating healthily, the city can be both your best friend and worst enemy. Sure, there are organic markets and Asian supermarkets packed with spices around every corner, but there are also plenty of takeaways and restaurants battling for your attention.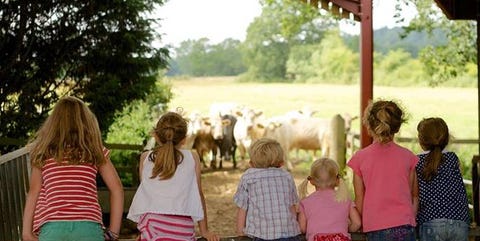 Make the most of the shops in your neighbourhood and try to shop local wherever you can. Visit your local farms at the market, pick up fresh fruit and vegetables on a budget at a street market or forget the takeaway and stock up on spices for a healthy curry at your local Asian supermarket. Nobody's saying you can't go out for dinner occasionally, but the only way to really know what's in your food is to cook it yourself. Learn your way around your kitchen!
3- Get ample sleep 
When you're working a stressful job in the city and finding time to spend with your friends, family and partner, sometimes it can seem like there aren't enough hours in the day to get a proper night's sleep. But getting between eight to ten hours sleep a night is vital for your health and well-being. A lack of sleep can lead to weight gain and depression, as well as making it more difficult for you to focus and concentrate at work.
Switch your phone and laptop off an hour before your bedtime and unwind with a good book; you'll soon drift off.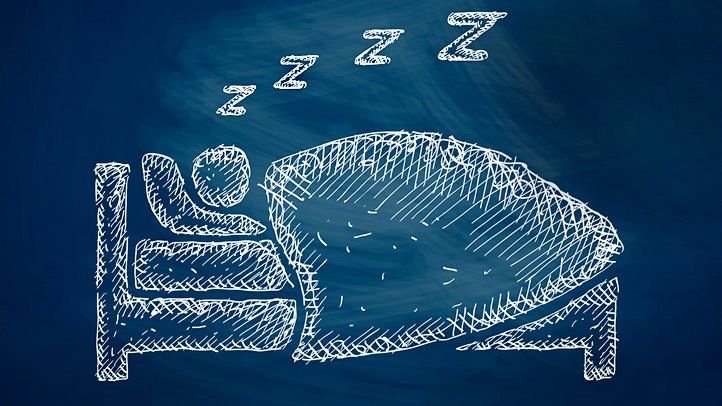 4- A social life, and hobbies
If you're looking to start a new hobby, find a group in your area for the perfect way to meet people with similar interests. Network with others in your industry at events and dinners, or get your friends to introduce you to their friends; with so many people in the city, it's never been easier to meet others. Cultivating healthy friendships, real friendships! ensures that you'll have a rich, fulfilling social life. Which makes finally recovering at home on the sofa all the more satisfying.
5- Control the tasty urges
With all the vegan options available in the cities now, their cakes are healthy, right? Hmmm, well not quite. There are loads of tempting bakeries and delis across the city offering gluten-free, vegan delights just waiting for you to try. There is nothing wrong with the occasional cupcake, and it's true that the occasionally fancy treat can do you some good, but everything in moderation. Cross the road rather than walking past that bakery everyday; if you've had a stressful day at the office, it could be too hard to resist!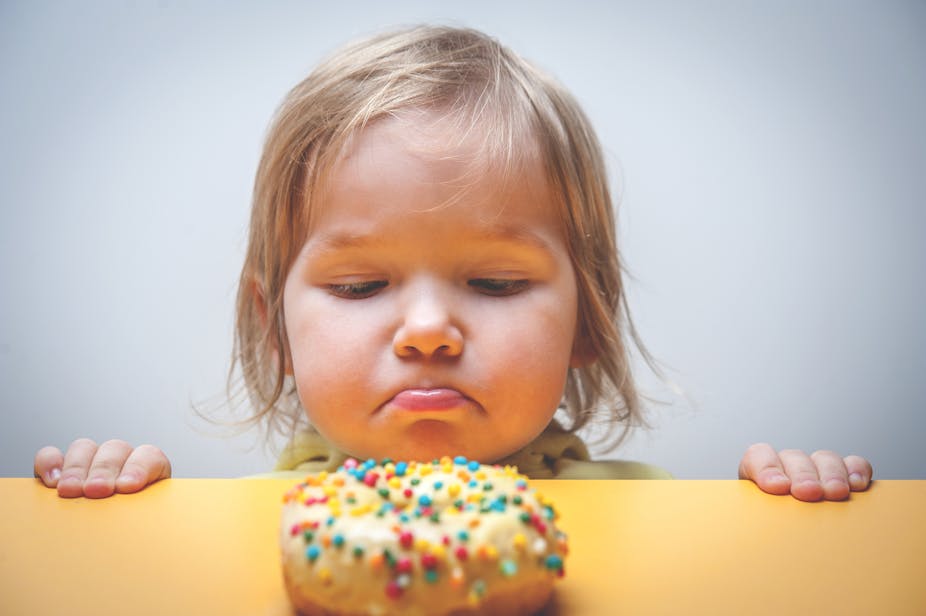 6- Relax!
Fast-paced modern life can create more stress, and when our bodies produce elevated levels of stress hormones, this can be detrimental to health. Raised blood pressure, increased risk of stroke and heart disease and even mental illness can all result from too much stress. So work out what helps you relax and take some time out each day to do it; even if it's just 15 minutes. Read a book, take a bath, have an acupuncture or hijamah treatment… etc. Relax!
7- Well stacked fridge
When you're hungry, studies show that people will often reach for whatever food is closest to them; like those cupcakes you've left on the kitchen table. The easiest way to keep yourself from making unhealthy food choices is to arm yourself with waistline-friendly snacks. Fill up your fridge with pre-cut veggies and keep canned tuna in the pantry for some quick protein.
Check out our other blogs for tips on what to have in the kitchen for a healthy lifestyle.