Keeping healthy ingredients on hand makes it easy to prepare quick, healthy meals without excuses. Here is a list of 10 healthy staples that should always be in your kitchen. If not, make sure they're on your next shopping list. With these essential ingredients, you will have an endless array of healthy meals you can create and enjoy!
Set yourself up for a healthy routine, plan to be healthy rather than being forced to be healthy, and these ingredients can be the perfect stepping stone!
1- Frozen berries
Perishable, delicate berries stand up well in the freezer. these antioxidant superpowers can be added to smoothies, breakfast oatmeal or yoghurt to help reduce the risk of developing cancer.
2- Nuts and seeds
Lower your risk of heart disease by munching on 1⁄4 cup (60 millilitres) of mixed unsalted nuts and seeds a few times each week.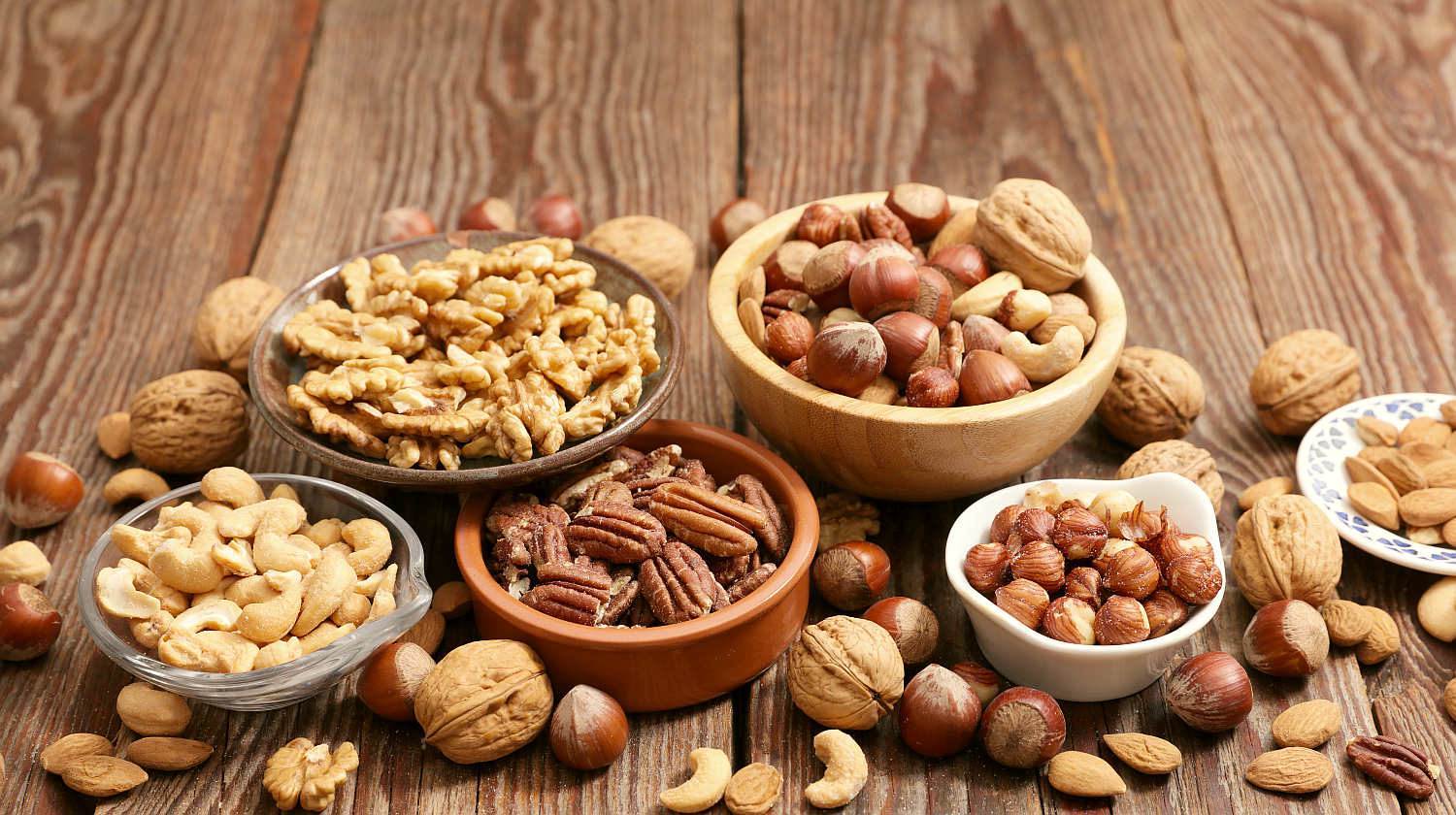 3- Eggs
People who consume up to five eggs per week have no greater risk of high cholesterol than those who avoid eggs entirely.
4- Plain non-fat yogurt
High in calcium, yogurt can replace sour cream or be used to make savoury tzatziki or raita. Add fruit for a sweet dessert.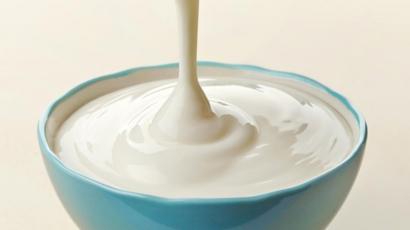 5- Whole wheat pasta
Whole wheat pasta is lower in calories and higher in fibre, magnesium and potassium than its refined white flour cousin. Brown rice and whole grain breads also fit in this category.
6- Canned beans
With half your daily fibre requirement in one cup, chickpeas, kidney beans and lentils are must-have staples. Choose canned beans with no added salt.
7- Oats
A daily breakfast of oatmeal can help lower your cholesterol levels and reduce your risk of heart disease. Choose regular oats with no added sugar, and add your own fruit.
8- Olive oil
High in both heart-healthy monounsaturated fats and vitamin E, olive oil is great to keep on hand for quick and easy salad dressing or pastas.
9- Canned tomatoes
A rich source of the cancer- fighting antioxidant lycopene, tomatoes can be used in soups, stews and sauces. Opt for tomatoes with no added salt.
10- Skinless chicken breast
Chicken is high in niacin, a B vitamin that helps the body convert food into energy. Stick with white meat, which has double the niacin of dark meat.
These are just 10! If I had to mention just 10, but there are plenty other spices, herbs, superfoods, fresh fruit and veg, that will have a list of their own!